Dr. Shin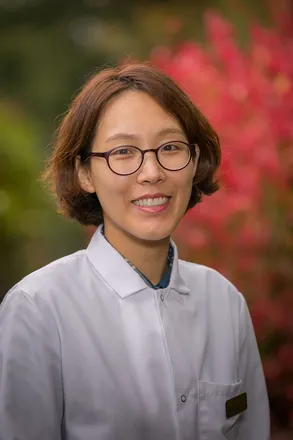 Born in South Korea, Dr. Shin immigrated to Olympia, WA when she was 17 years old. She attended University of Washington in Seattle and earned Bachlelor's degree in Biology, Cum Laude and graduated from Tufts University of School of Dental Medicine. During her years in Boston, she served as a teaching assistant in clinic area and participated in numerous volunteer programs.
Dr. Shin strives to provide quality dentistry to all her patients. She works to not only build a professional relationship with her patients but also a personal one. Communicating with patients openly about their dental needs and interests enables Dr.Shin to provide the best possible care with the most up-to-date techniques and materials.
Dr. Shin is member of American Dental Association and the Washington Dental association.
Dr. Shin has one daughter and in her spare time, she enjoys spending time with her family.